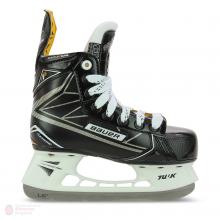 Do you have old skates just laying around your house?
If you do and would like to get rid of them consider donating them to Plainsview School.
Many of our students do not have his/her own skates and as we enter the winter months and go school skating we would like to have some on hand that students could use.
We will accept all types of skates no matter the type or condition.