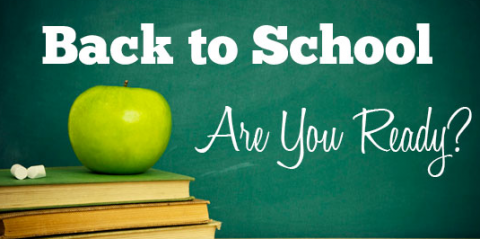 The complete School Supply List.
(These items maybe purchased at any store or online at School Start.) All students should have a non-marking pair of indoor running shoes and a water bottle as all of the water fountains have a water bottle refill station.
Your teachers at Plainsview School are excited to offer the opportunity to purchase quality standardized school supplies through School Start for the 2021/2022 school year. This process will save you both time and money.
WHAT THE ORDER LOOKS LIKE:
Starter – consumable items

Additional – still required, but you may have already
3 WAYS TO ORDER:
ONLINE

:

You can place your order online at

https://schoolstart.ca/
Our site is best compatible with Firefox or Chrome.
PHONE

:

You can call our customer service centre at 1-800-580-1868 to place your order over the phone.
ORDER FORM

:

You can print and fill out the order form and return to our office with payment to 1317 – 43 Avenue SE, Calgary, AB T2G 2A3. Please make cheques payable to School Start.

OUR CALL CENTRE IS AVAILABLE if you have any issues ordering online. 1-800-580-1868
HOME DELIVERY:
The supplies will be packaged and delivered directly to your house.
If you have a P.O. Box, please use your 911 address. Because the kit (s) are delivered to your home, you will have the ability to:
Pre-label your child's supplies

Add supplies to your order for your child in another school
Late orders will be accepted online until October 1, 2020 ($5 late fee will apply after August 1, 2020). Please note after October 1st, you can call in to the office to place your order.
Thank you for your support!
When you order your child's back to school kit online, our school is eligible to receive $5/kit back!