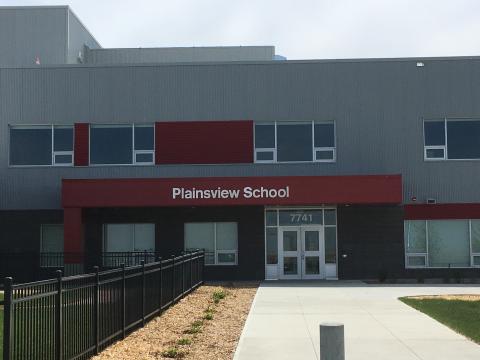 Dear Parents/Guardians:
School begins for all students on Tuesday, September 5, 2023 at 8:50. We look forward to welcoming all students to the first day of the 2023-24 school year.
On Thursday, August 31st Plainsview school will be having a bring your backpack (school supplies) event from 3:30-5:30. This will give students and parents the opportunity to see the school, meet their teacher and bring their school supplies to their classroom.