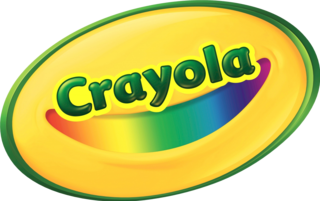 Crayola and schools across North America are banding together to help kids understand the importance of their role in protecting the environment. That's why we launched Crayola ColorCycle. Through this initiative, students in K-12 schools across the continental United States and parts of Canada can collect and re-purpose used Crayola markers. 

ColorCycle is also a great opportunity for teachers and their students to explore eco-friendly practices! 
Plainsview School has joined this recycling program and all families are welcome to bring their used markers to school and have them recycled as well. Just have your son/daughter bring his/her used markers to the classroom teacher and they will be recycled along with the school's markers.
Thanks for helping keep these markers out of the landfill!